Captain America
Directed By
Albert Pyun
Screenplay By
Stephen Tolkin
Cast
Matt Salinger, Ronny Cox, Scott Paulin, Darren McGavin
Produced By
Menahem Golan, Stan Lee, Joseph Calamari, Tom Karnowski
Film Editing By
Jon Poll
Cinematography By
Philip Alan Waters
Music By
Barry Goldberg
Studio

Marvel Entertainment Group, Jadran Film

Country

United States

Language

English

Release Date

December 14, 1990

Runtime

97 Minutes

Rating
PG-13
Distributed By

21st Century Film Corporation, Columbia TriStar Home Video

Budget
$10,000,000
Plot
Write the first section of your page here.
Cast
Matt Salinger as Captain America
Ronny Cox as President Tom Kimball
Scott Paulin as Tadzio de Santis/The Red Skull
Ned Beatty as Sam Kolawetz
Darren McGavin as General Fleming
Michael Nouri as Lt. Col. Louis
Kim Gillingham as Bernice Stewart
Melinda Dillon as Mrs. Rogers
Bill Mumy as Young General Fleming
Francesca Neri as Valentina de Santis
Carla Cassola as Dr. Maria Vaselli
Massimilio Massimi as young Tadzio de Santis
Wayde Preston as Jack
Production
Reception
Trivia
External Links
Trailer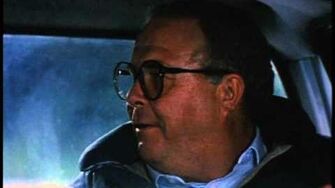 Ad blocker interference detected!
Wikia is a free-to-use site that makes money from advertising. We have a modified experience for viewers using ad blockers

Wikia is not accessible if you've made further modifications. Remove the custom ad blocker rule(s) and the page will load as expected.